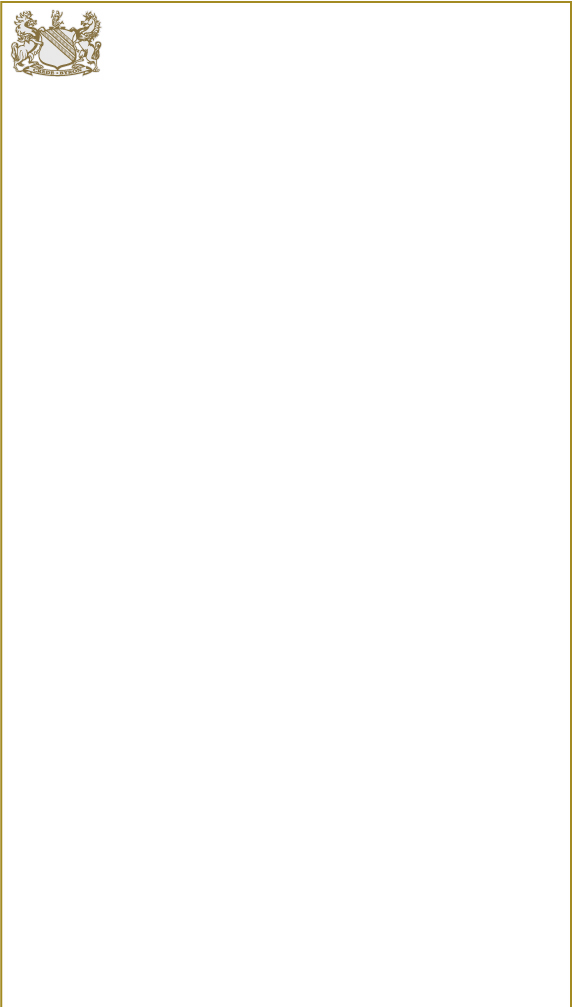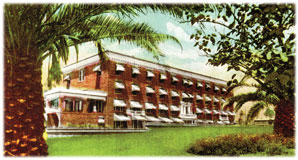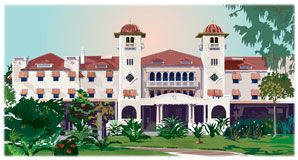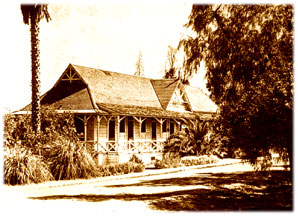 A new building based on the1902 hotel is planned as the wellness center. Architect James W. Reid combined many features of Spanish and Moorish architecture.
The third hotel built on the property, again designed by James Reid, will be renovated and used as the golf club.
Villas will be constructed along the golf course with an architectural style inspired by the privately-owned Victorian cottages once found on the property.
Estate homes are planned around the vineyards in the Craftsman and Victorian styles of the early 1900's.
The 10 acre period style retail Street will have an early California period style.